1. Wet Felting Fairy's Dress
Wet Felting Fairy's Dress
Welcome to your first class.
I decided to start with the dress for fairy first for the following reason. Throughout the course you will need to make decisions on your colour pallet for Fairy.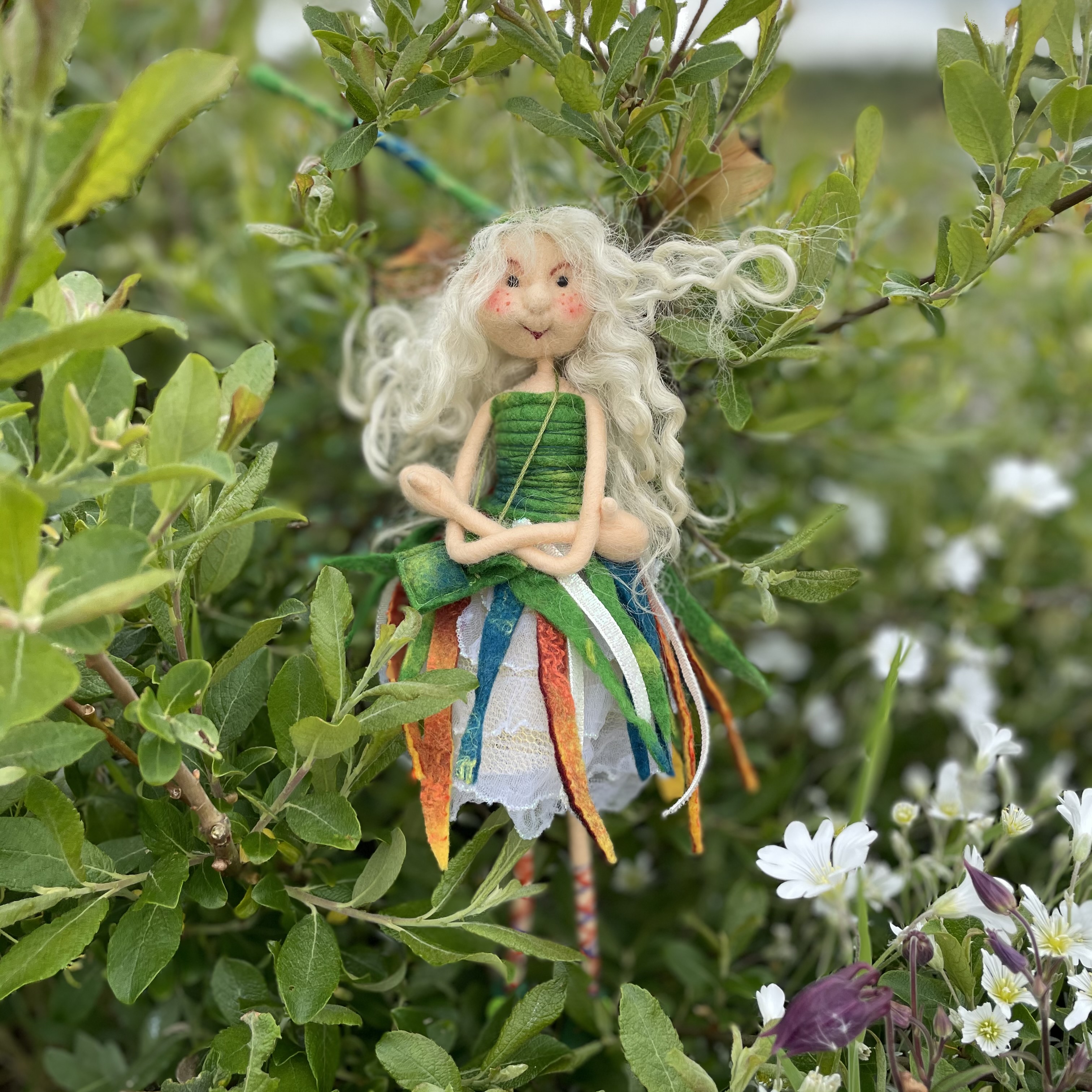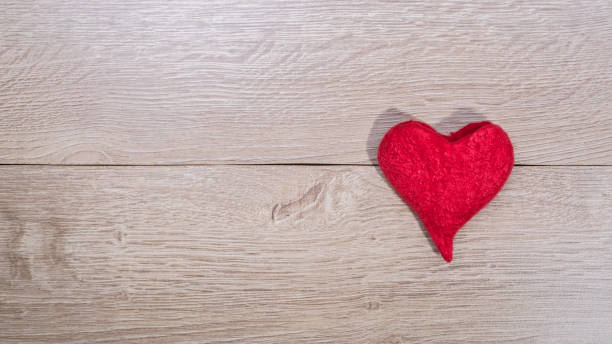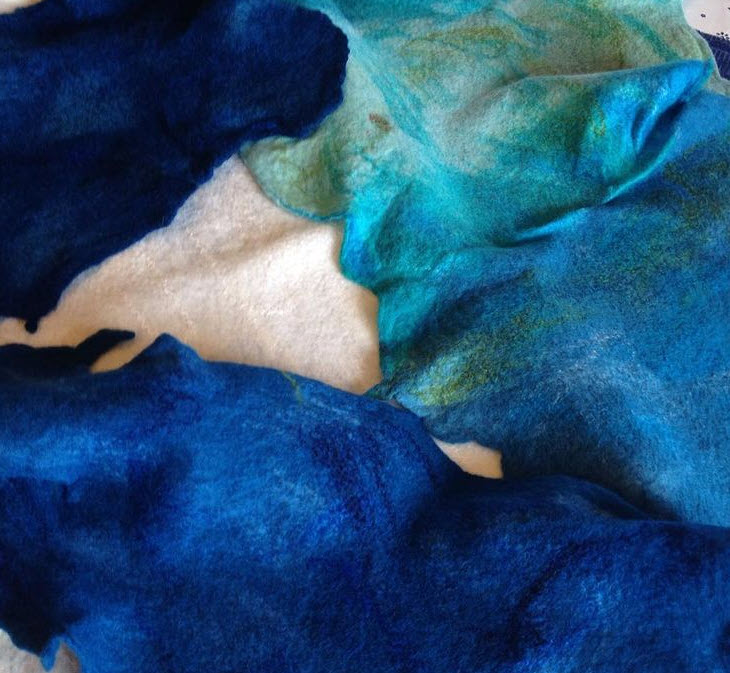 Her dress is really the starting point for such decisions. Because the rest of her appearance will depend on the colours you choose for her dress. But don't panic, her dress is simply a flat piece of felt which I am going to show you now how that is made. From that piece of felt we will cut out her dress later, to get it fitting properly.
Fairy has two parts of a dress. Both parts are flat pieces of felt. In the video below I attach the two pieces together. Meaning, I felt the two parts as one rather then make two pieces of felt. You can do that too, or create two separate ones.
To start with felting her dress, you'll need the following:
2 Bowl
1 or 2 towels
Bubble wrap ( A4 size minimum bigger would be better)
2 non-slip maths or net curtain ( A4 or bigger)
Bar of soap ( any brand, you'll soon find your own preferred one)
Clear vinegar ( any brand)
Water sprinkler or jug
18 micron merino wool ca. 20 gram retain some wool if you bought a kit, you will need wool again later for felting her hat
Silk is optional. Again , leave some for later for her hat.
Warm water
Please be careful. Your table or workstation could get wet and therefore damaged. The floor when wet could be slippy too. Old towels will help to soak up excess water.
I would recommend a good sturdy table. Kitchen tables are perfect.
Put down a towel on the table. This will help with soaking up some excess water.
On top of the towel the bubble wrap with the bubbles facing up. And on top of the bubble wrap one of the non slip maths.
On top of the none slip math you are laying out the merino wool to your likening. The video below will explain and show you everything.
The dress I make for fairy has two separate pieces, but I make one piece of felt, as I can cut it later to the correct size. So if yours gets bigger then what I show you in the video, that's absolutely fine.
The measurements for the two pieces is 19 cm by 8 cm and the second one is 30 cm by 11 cm. This measurement is the absolute minimum you will need.
The measurements given in any wet felting course is before felting.
Wool will shrink , which makes it impossible to give a measurement after felting.
Everything depends on the wool and your felting technique to know exactly the shrinkage of your piece. Here in this course, there is no need to make a sample. But sometimes, when you do other projects, it's good practice to make a small sample of 10 by 10 cm to figure out the shrinkage of the wool. This will give you a guide for a template.
But back to our fairy.
I would suggest you watch the video first. Then start with your own. Even if you never made felt before, I am sure you will be fine. Don't use all of the coloured wool. You will need some wool later for felting fairy's hat. So put a handful away for later. This is for these of you, that don't have an endless supply of wool available.
If you have any questions , please ask in the comments section.
As everyone is new in this class, why not introduce yourself? I 'm very curious where everyone lives. But that is entirely up to you.
It would also be lovely to see your felt when its done. How did it turn out? Did you find it difficult to do your piece?
Play the video now and I'll teach you making felt from wool step by step.
The PDF file below is the measurement for this flat piece of felt. The template can be printed, but it's not a necessity. you can simply just measure your wool layout.
You can make yours bigger if you like. This measurement I use is the absolute minimum you will need for the fairy's dress.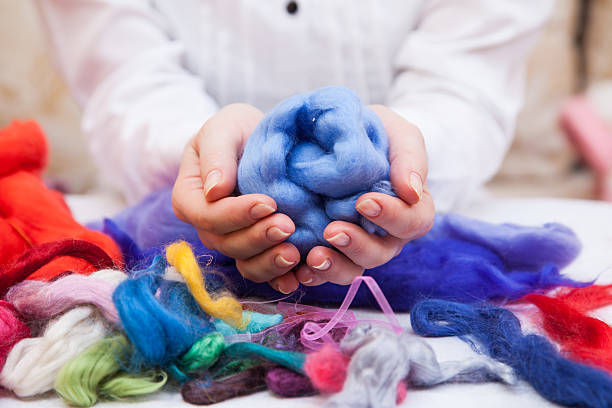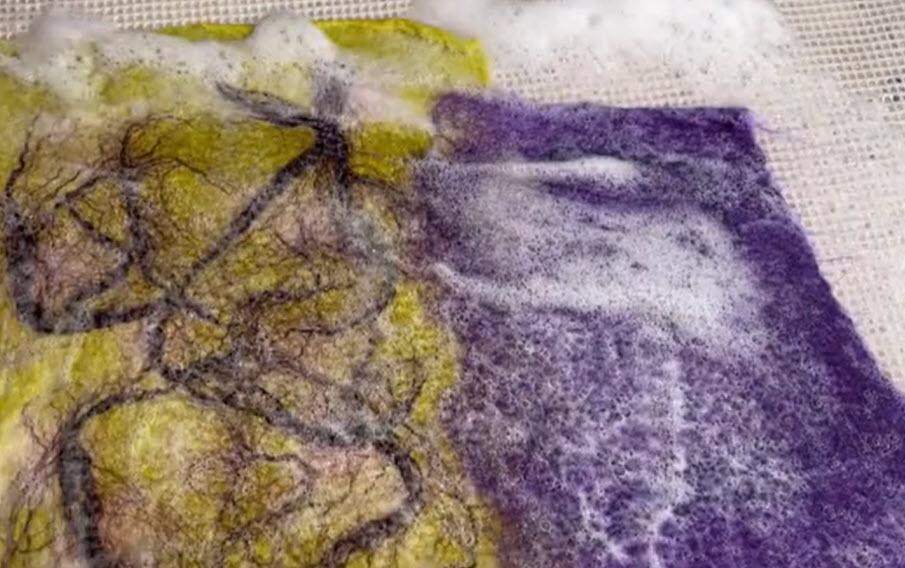 Continue watching the second part below.
How did that go for you? Any Questions? If you do, please use the comment box below.
You are also very welcome to upload a picture of your felted piece. Lets share with each other what you have created.
Either way, I do hope you thoroughly enjoyed the first lesson.
Are you ready to continue.... then I'll show you how to create the body.
Complete and Continue