Welcome To Wet Felting A Fairy Or Art Doll
Hello and Welcome ( Big Smile)
So, this is me. And before I start I would like to introduce myself.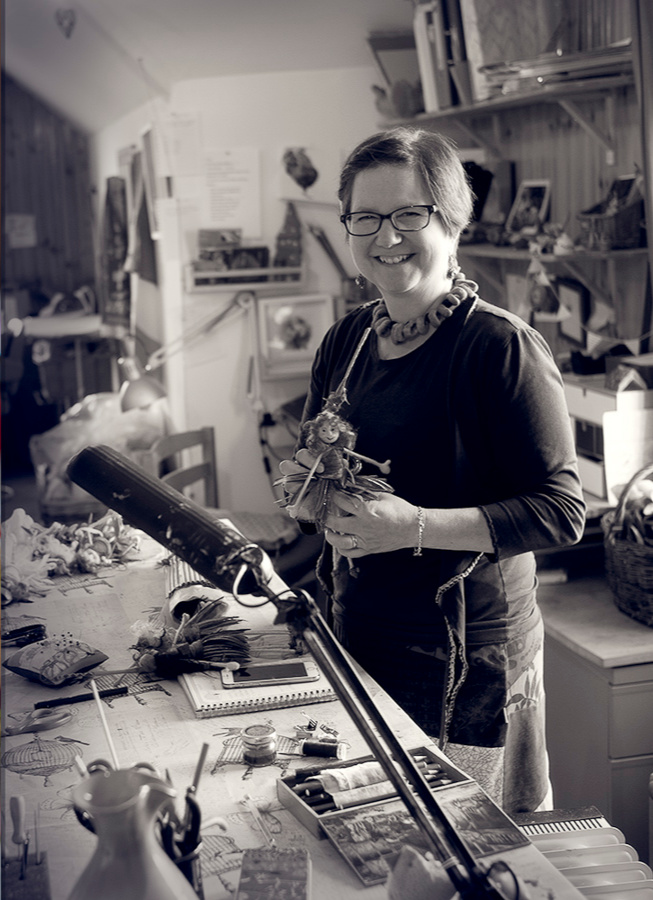 My name is Franziska . I live in Ireland since 1993. I grew up in Switzerland, but when I hit my twenties I wanted an adventure. So I decided to live in Ireland for a while. 28 Years later and I am still here. Married with two almost grown up girls. It was in Ireland that I fell in love with wool and felting. I suppose all the sheep around me played a part in it too.
I have given many courses over the past 10 +years and many of the participants were complete beginners. You are in good hands and I'll guide you through each step.
Each module takes 2-3 hours to complete. You may be quicker or slower to complete the module, each at their own pace. You don't need to finish the module in one go either. If you are in the middle of the project and you need to walk away, you can just continue where you left when you get back to it. Even if all is wet. Should it become dry just rewet it again and continue.
For a successful outcome I would recommend that you use the same wool as I do. Especially if you are new to felting with wool. Throughout the course I use Merino wool with a 18 micron count unless otherwise stated.
Merino wool is widely available online, but make sure you have the right micron count when you buy it. Micron is the name of the measurement for wool. The lower the number the softer the wool.
I use fine Merino wool because it wet felts very easily. Coarser wool felts too, but it can take a long time and when you are new to felting you think you never get there.
Of course you can use other wool too, but you may not achieve the same results. Especially for the finer details like the face and body of this doll.
A full list of materials that you will need at some stage during this course is listed further down. You also had access to this list when you bought the course.
For your convenience, I have a fairy felting kit that can be bought. the kit contains everything needed for this course. Click this link, it will bring you to the Fairy Felting Kit
As you are an enrolled student you can avail of 10 Euros off the price of these kits. Use the coupon code: fairy 30 at checkout.
You can source the materials yourself as well of course, for that I have listed suppliers from different countries to make it easier for you wherever you live.
The course itself presents 8 modules.
Each Modules is presented at one time. Printable PFD's, written content and lots of videos to teach you this unique wet felting class of fairy making. All PDF 's can be printed or downloaded.
My advice would be that you watch the videos first and then do it with me again.
All downloadable and printable PDF files are yours to keep forever. Please don't share this course with another person or group. It's my income to support my family and my art. To put together a well thought out online course takes a lot of recourses, skills, money and time. Thank you for your cooperation.
Please be careful. Your table or workstation could get wet and therefore damaged. The floor when wet could be slipy too. Old towels will help to soak up excess water.
Break Down Of The Course:
Module 1: Dress felting for the fairy or art doll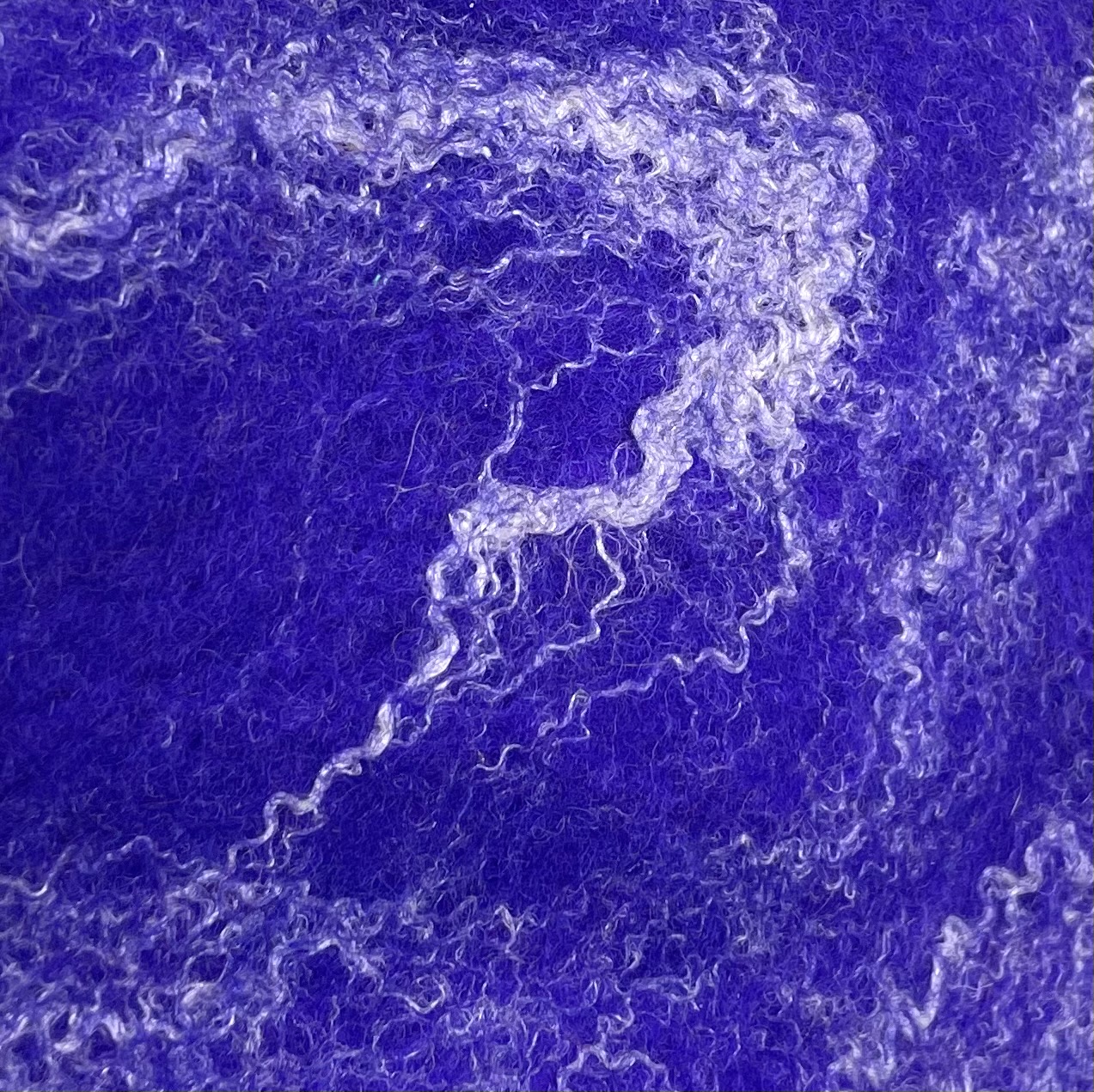 Module 2: Felting the body ( head, belly, neck and legs)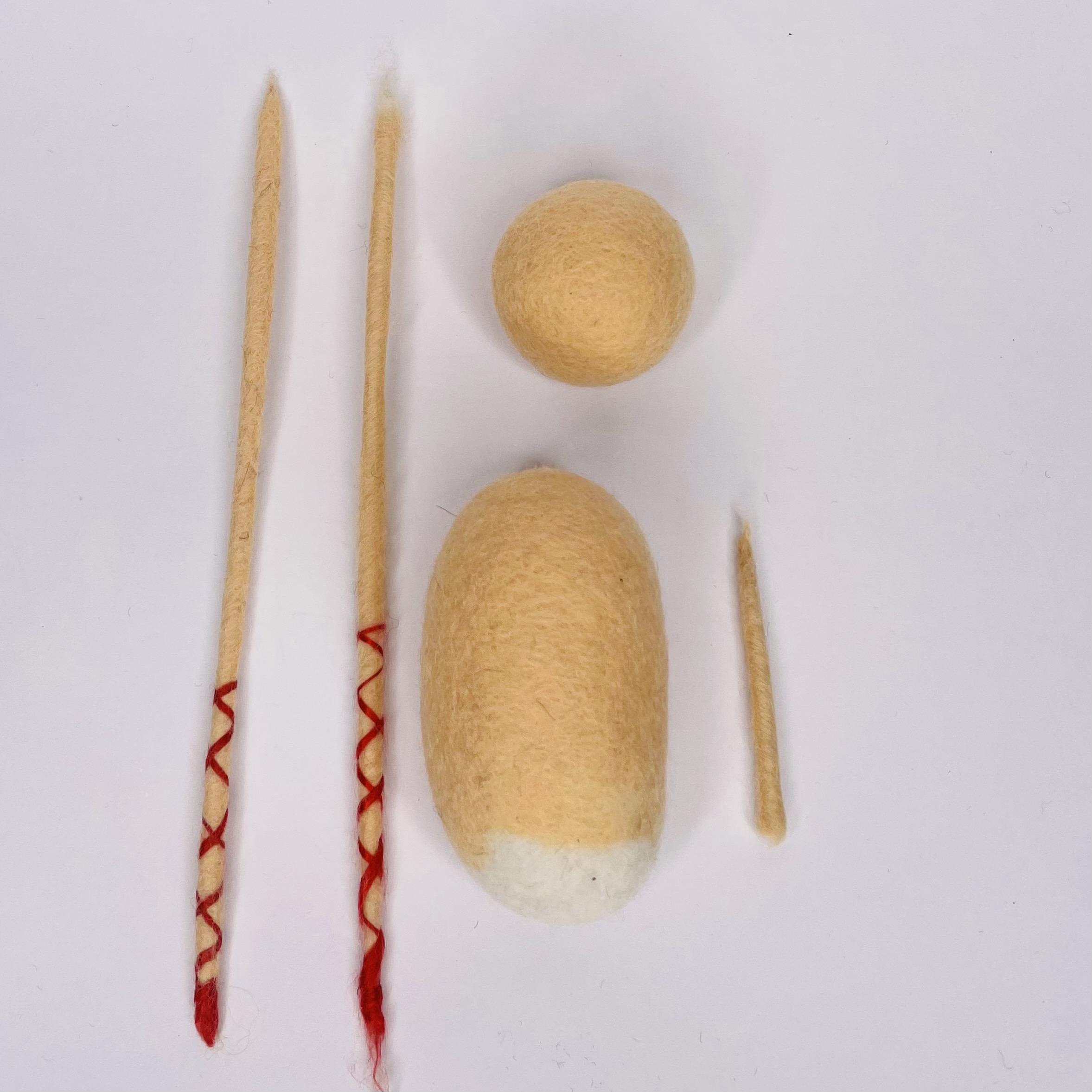 Module 3: Continuing with the body ( arms, hands and stitching all together)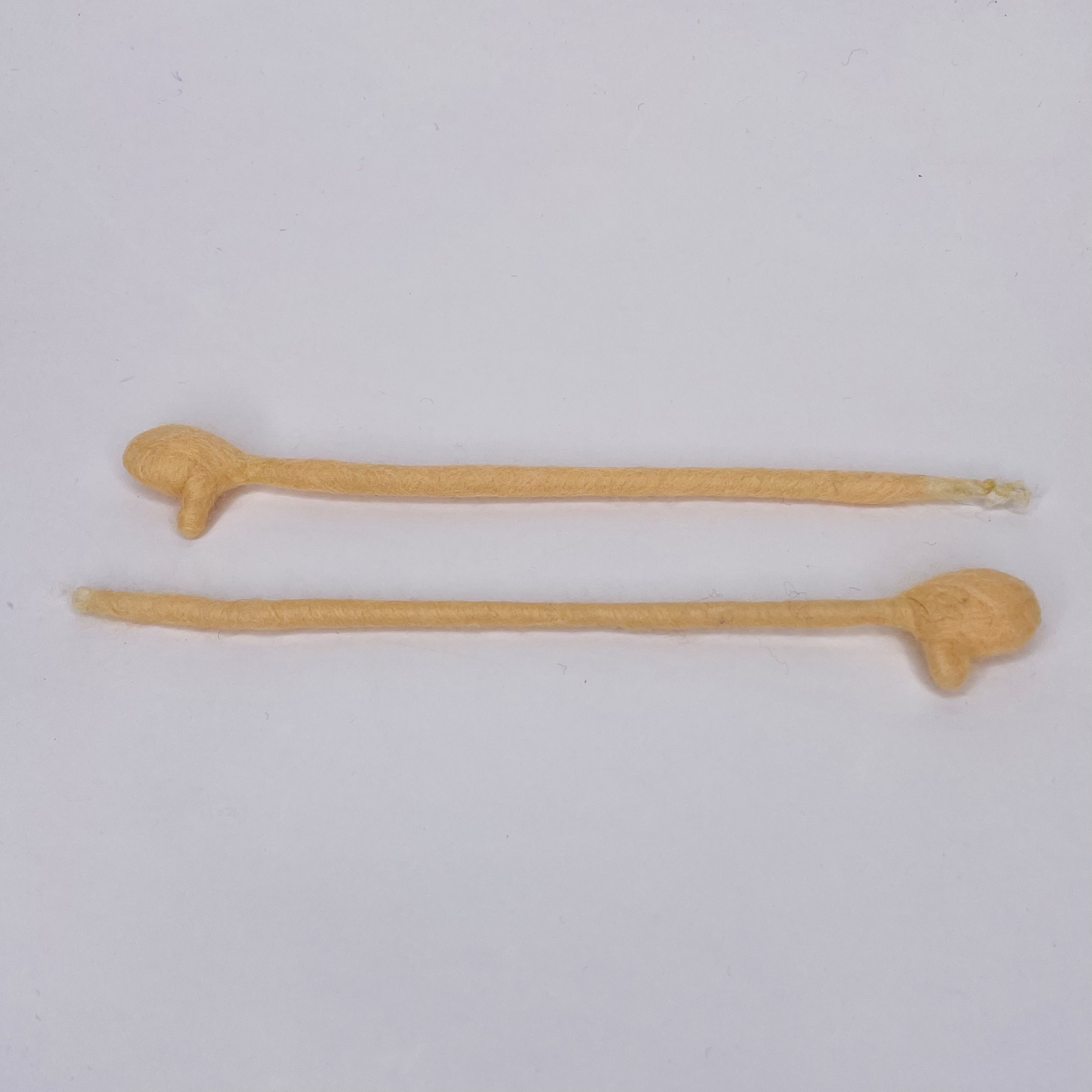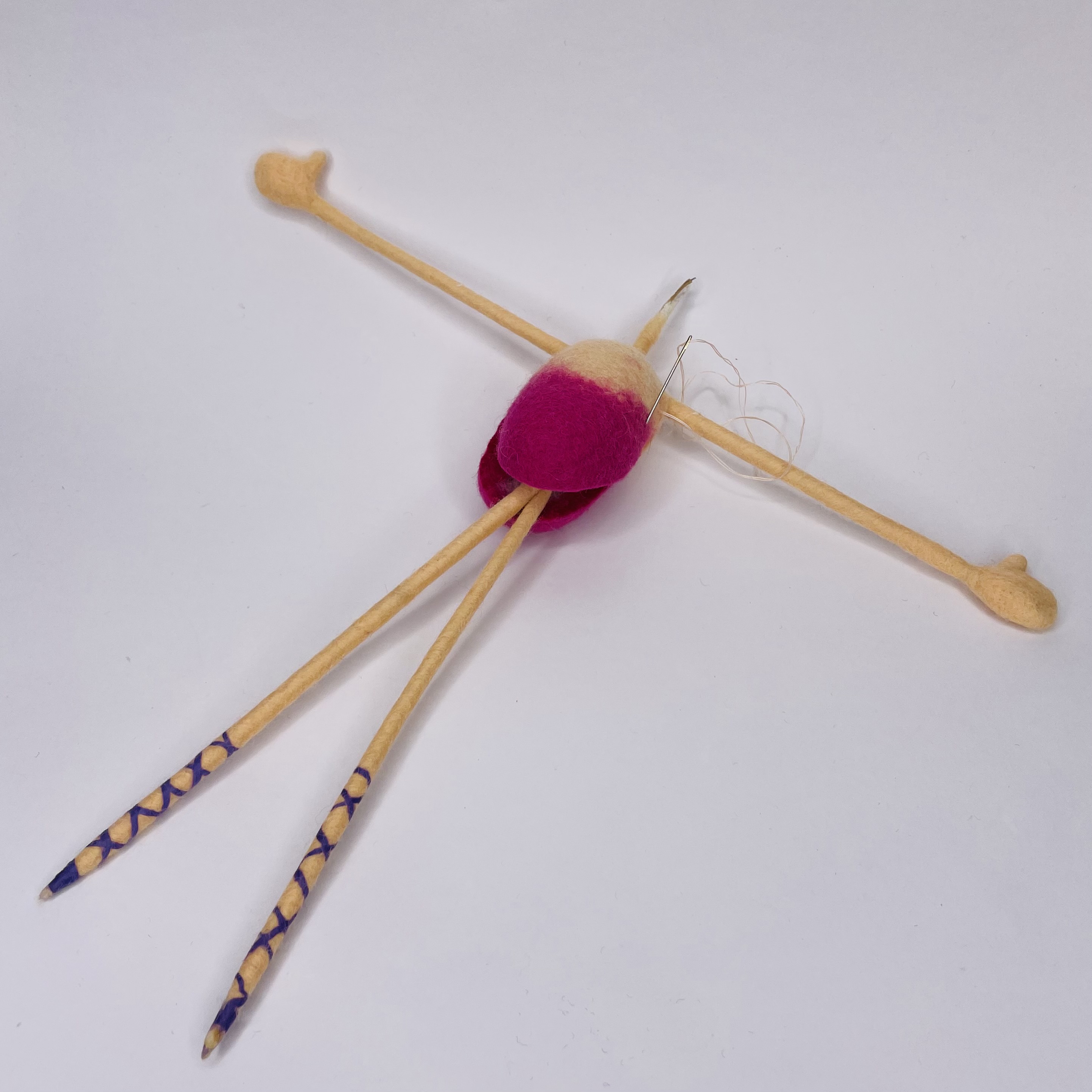 Module 4: Stitching the face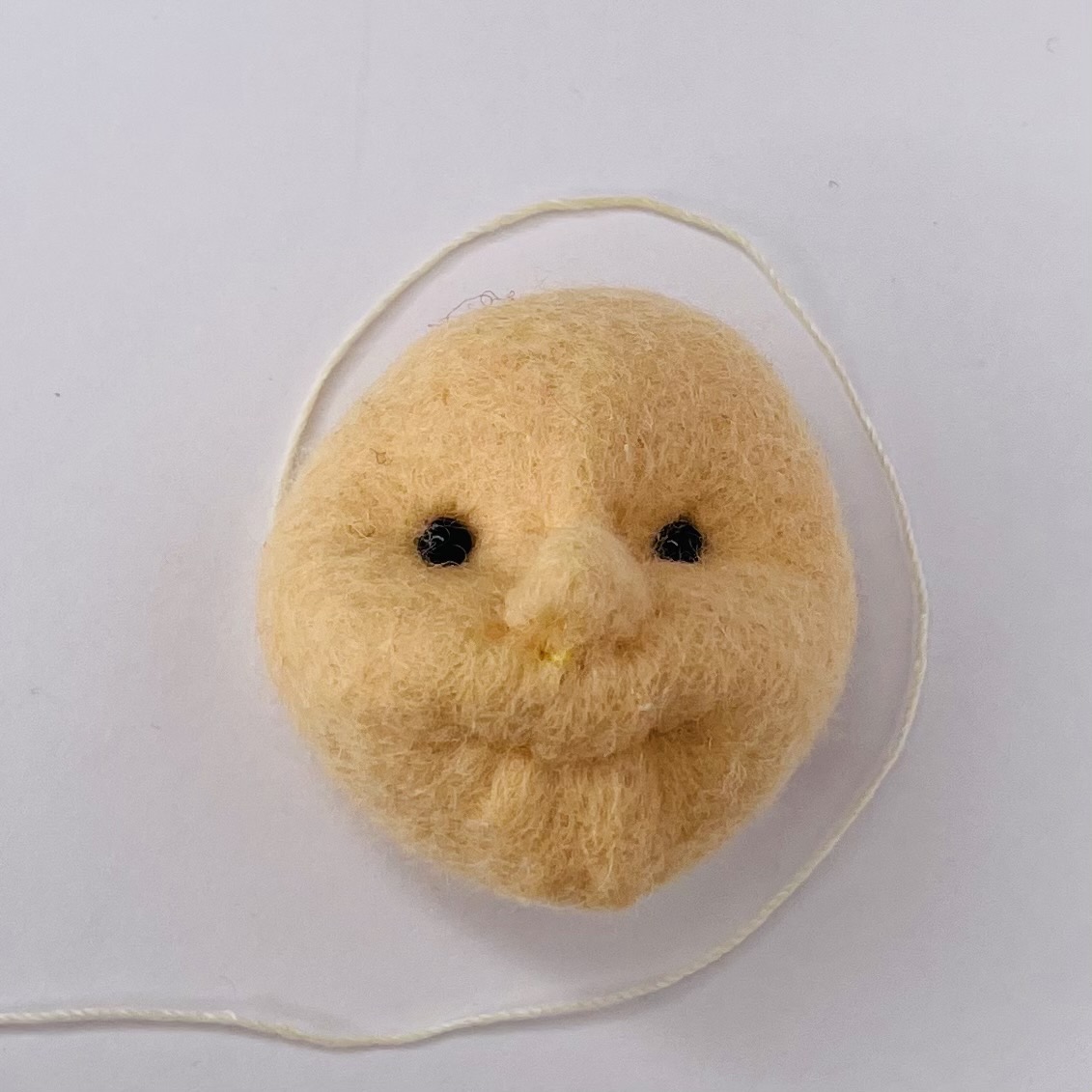 Module 5: Getting fairy dressed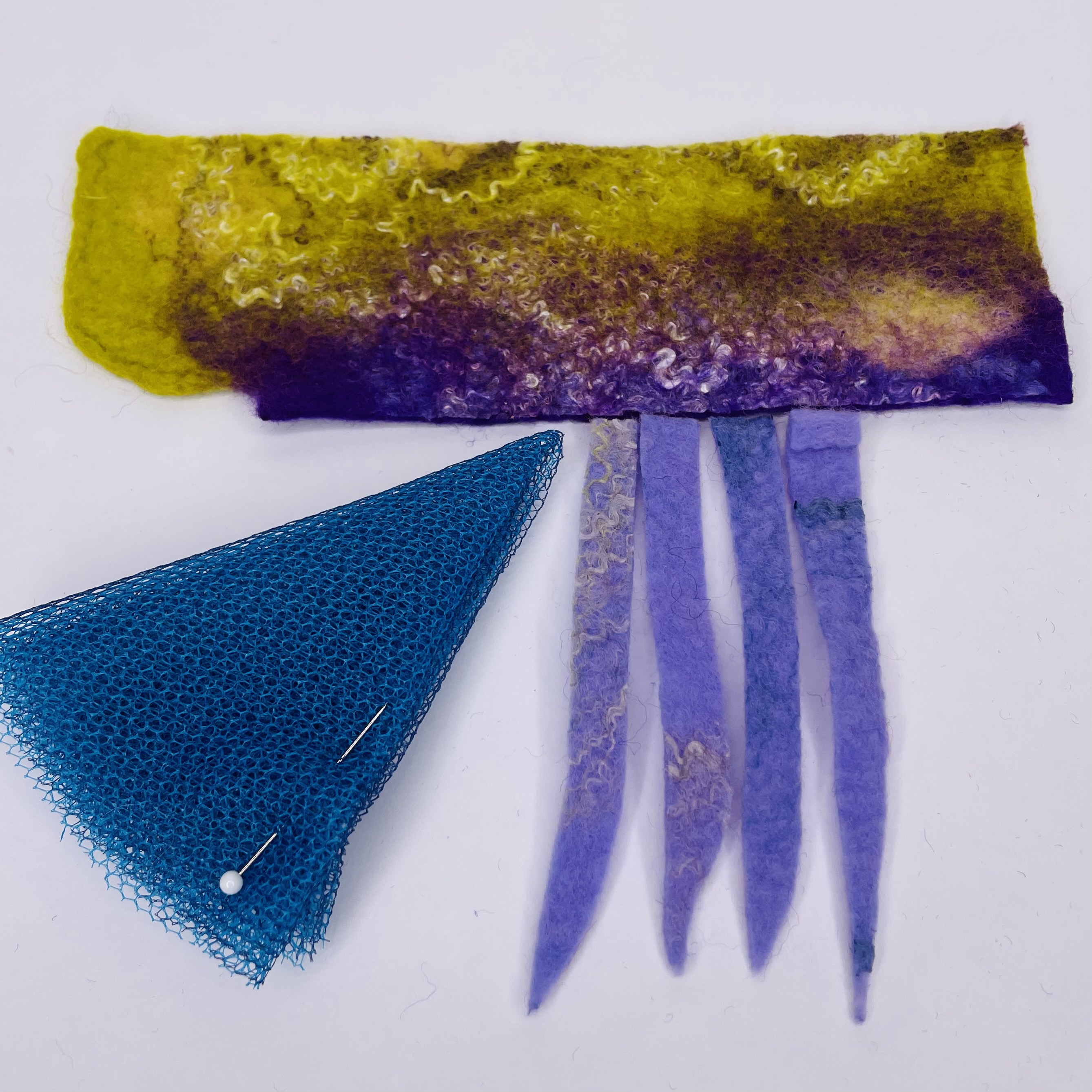 Module 6: Attaching the hair and felting the hat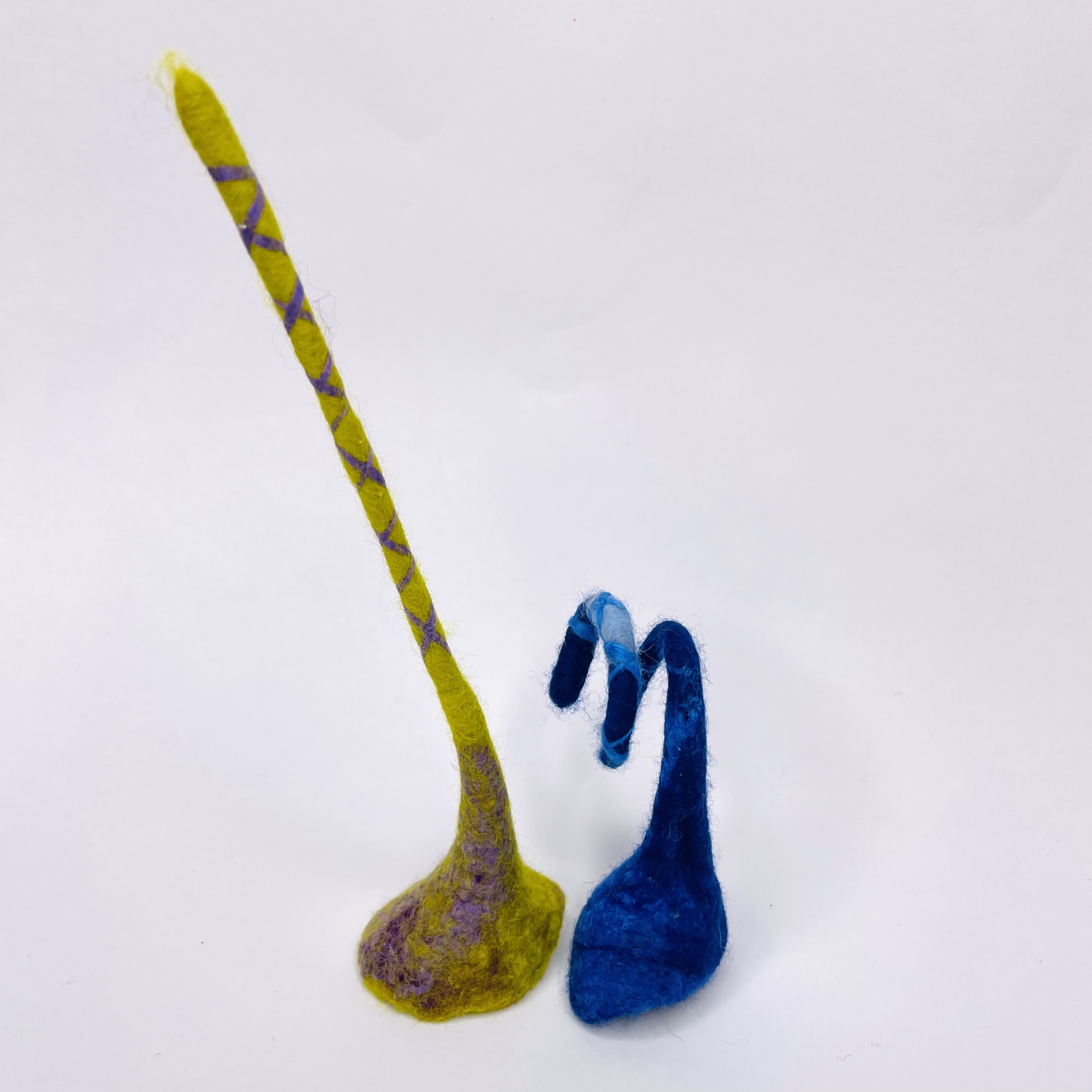 Module 7: Shoe making, Wings if applicable and and applying make up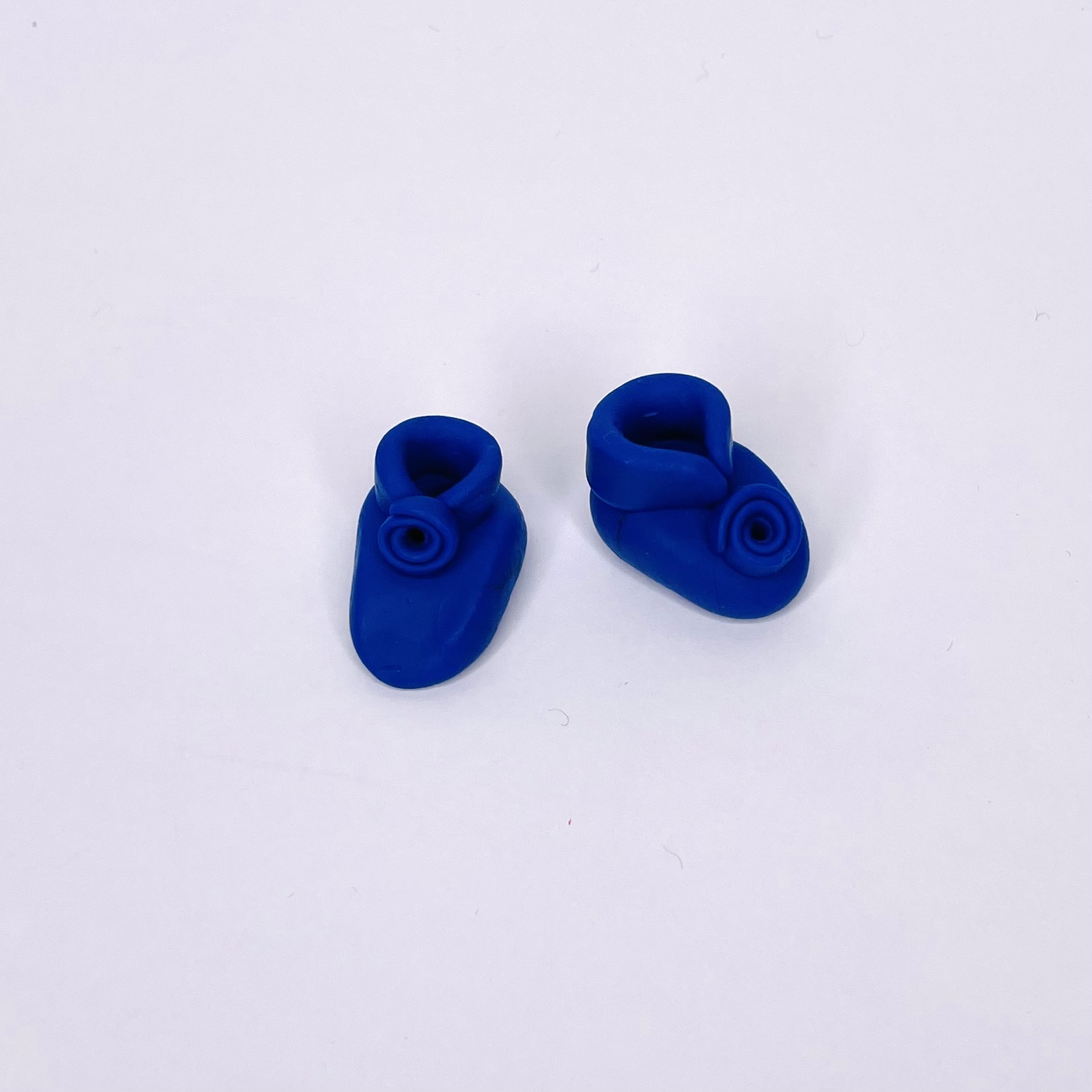 Module 8 : Bonus material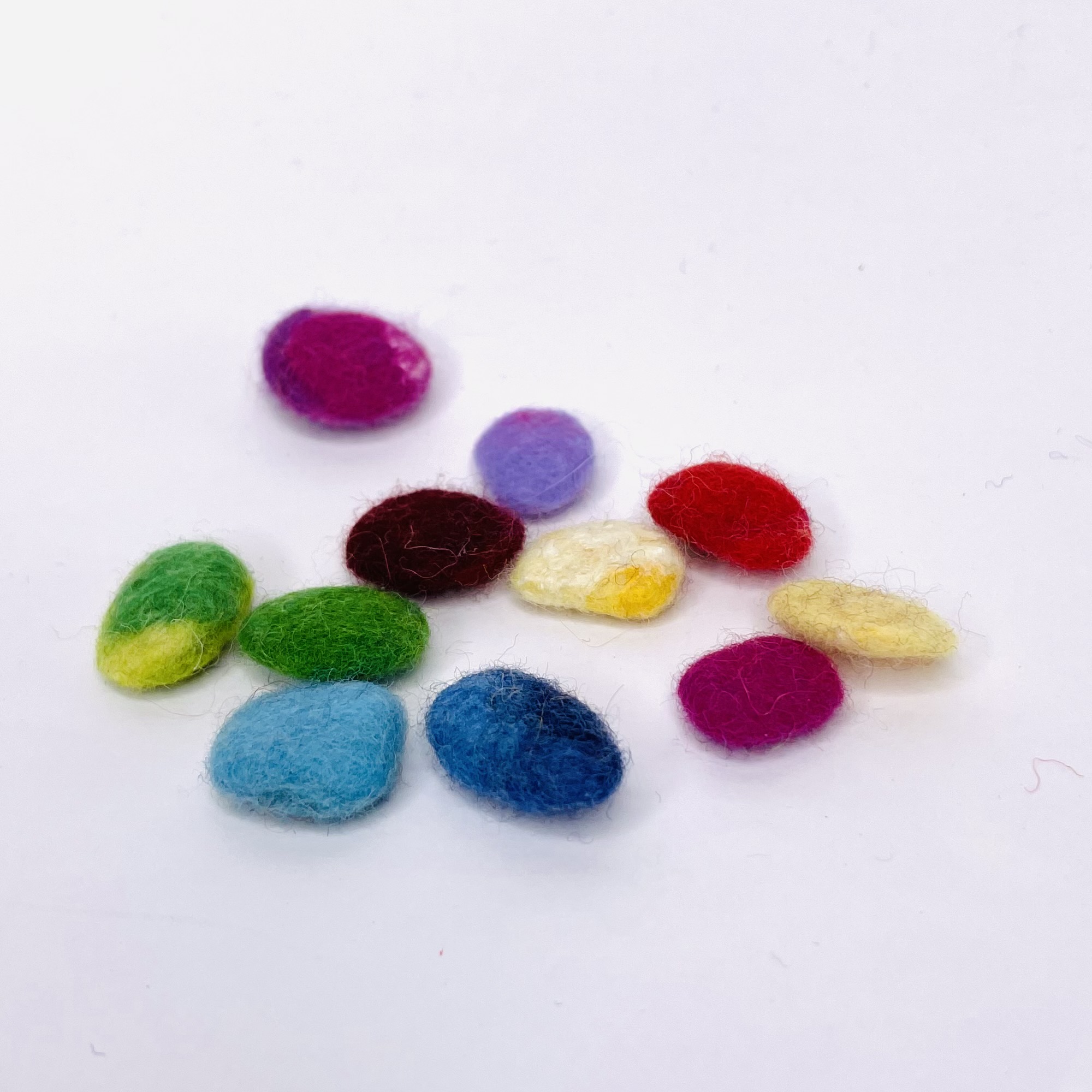 How We Stay Connected.
Each module has a comment box. Please use it, even if it's just for showing off your success. I am very curious and everyone else I'm sure would love to see what you are creating. You can send photos or if you have a specific question you can ask it there. I'll respond as soon as possible.

Are You Ready?
I am getting really excited now. But before we start. Here is the complete list of materials we will need at some stage during the course. A list of online shops is added at the end as a PDF file.
Materials Needed:
18 micron merino wool
Merino wool is widely available online, but make sure you have the right micron count when you buy it. Micron is the name of the measurement for wool. The lower the number the softer the wool.
If you have a batting or a roving fleece of wool makes no difference. If you don't know the difference in the two, then I would recommend you watch the free course "introduction to wet felting"
But basically the wool is the same. Its just brushed differently. A roving has all hair going in the same direction, where else a batting has the hair mixed. There is no specific direction the hair of the wool runs.
Silk or Viscose
Viscose is a bit cheaper then silk and has almost the effect as silks. I prefer silk, but that's just me.
Silk or viscose will last a good while as you'll need very little for this project.
Bubble wrap size A4 or bigger
Vinegar ( any brand but use a clear one )
2 Non slip maths, net curtain or mosquito net ( This needs to let water get through.)
The holes can be smaller then in this picture, it's only a guide.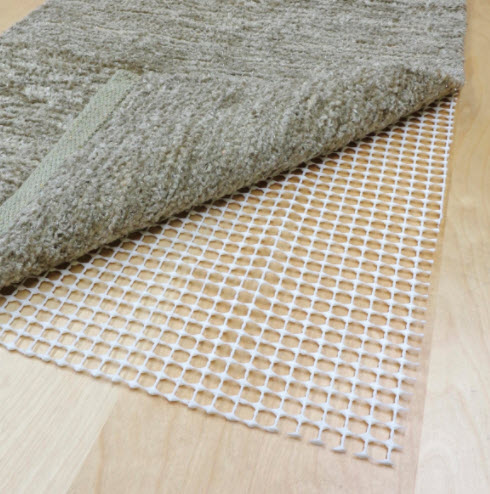 Soap bar (any brand) even washing up liquid. But I prefer soap. I find the liquid makes to much bubbles.
1 or 2 basins to hold water. Any size will do.
Water sprinkler ( can be a simple as a jug or cup. Or simply punch a few holes into the cap of a pet bottle )
awl
This is an important tool you will need. It needs to be very pointy, almost sharp at the tip. This
tool is needed to shape the face. It can be bought through my shop if you haven't got one.
Pipe cleaners, each fairy needs 6. But you may want more to practice. Buy the proper Tabaco pipe cleaners, pipe cleaners from craft shops are too weak and hairy. Available in good Tabaco shops and online. Buy white or creamy coloured ones. Do NOT buy the ones with red stripes. The stripes will be visible when finished and you don't want that.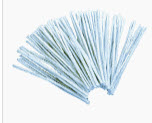 Florist -bind- wire -paper -covered . Very little is needed, only 15 cm per fairy.
The wire needs to be covered with something where the wool can stick to. The wool will
otherwise just rotate around the wire. If you can not find such wire, then cover a tin wire with
some glue and let the glue dry.
The dried glue will grip to the wool and stop it from rotating.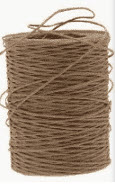 Core wool
Is useful for the inside of the body and head. I use it to save on the expensive merino wool.
Core wool is a rougher wool then merino wool and therefore not as expensive. If you don't have it, you can use merino wool too. If you use any other wool for the inside of the body or head, make sure it is wool and not a synthetic fibre.
Locks of wool for fairies hair.
Wensleydale Sheep, Teeswater Sheep or Valais Black nose Sheep all have wonderful curly hair.
You can get them here. Teeswater sheep locks.
Felting math. You can also use several layers of cardboard.
Felting mats prevent felting needles from breaking.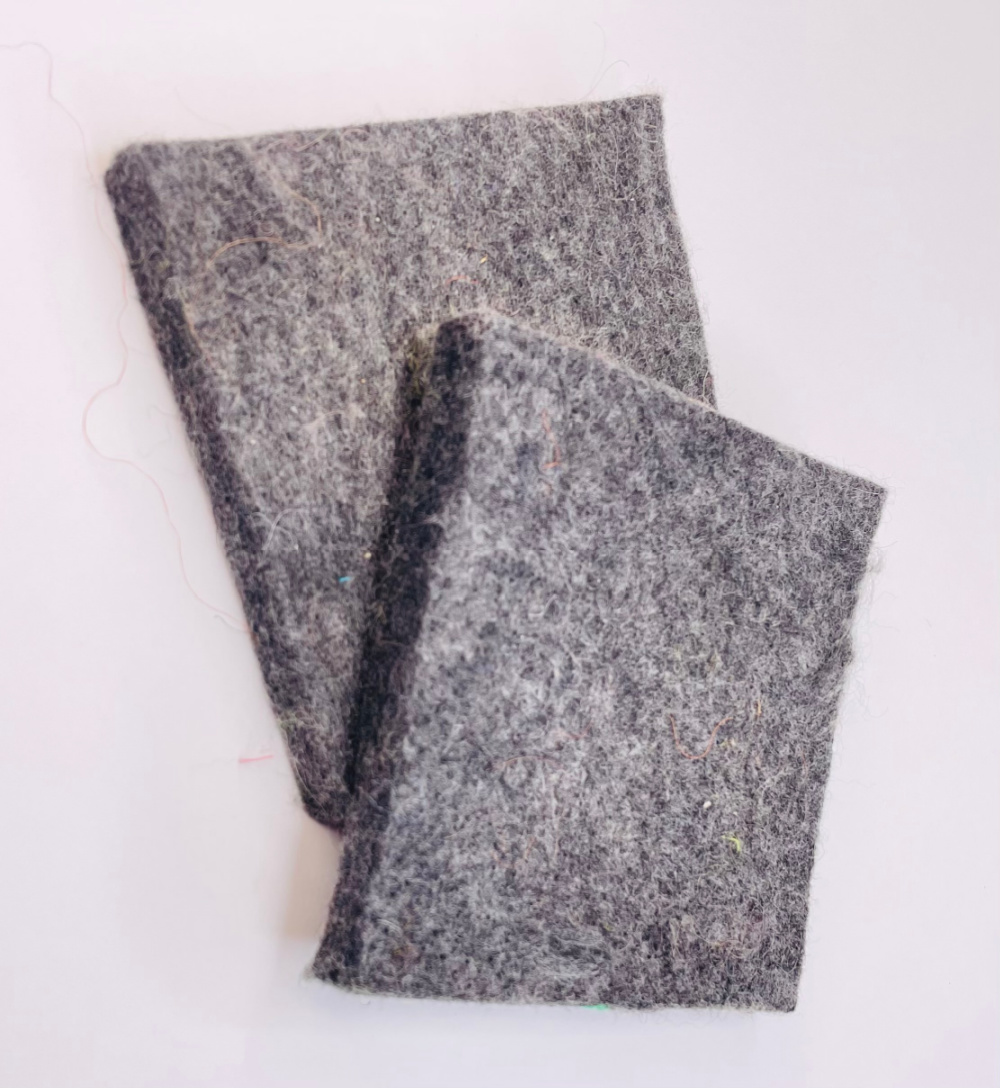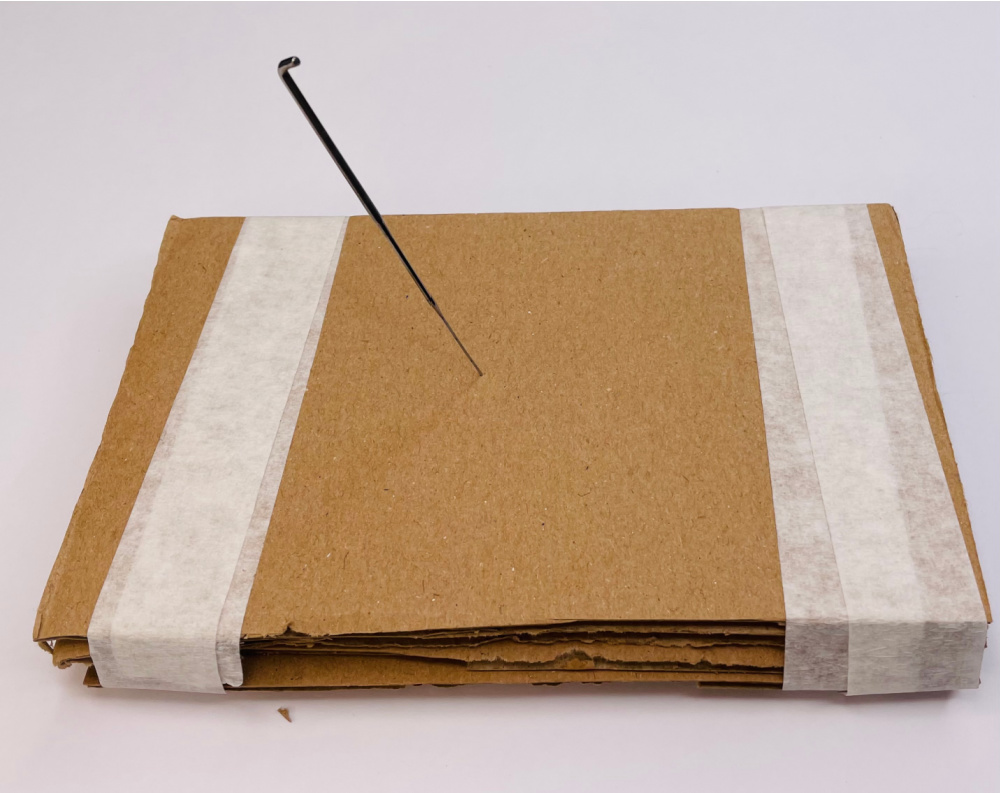 2 x 3mm black glass beads ( eyes) 4mm are too big.
Very strong skin coloured tread 100 % polyester ( Guetermann) or use a fine fishing line .
Sewing treads
Tulle of your choice Or other stiff fabric. You need at least 2 ( 20cm x 20 )
Optional are pretty ribbons.
3 Fine felting needles ( you may need more, they break very easy)
Resist. I use foam board, which are available in most craft or stationary shops. Or use Pet bottles or milk cartons. You need only a small amount. Roughly 5cm x 5cm
Fimo or Polymer clay or similar. Needs to be able to harden in the oven.
Available in most crafts or toy shops.
pliers Sometimes useful.
Make up for Fairy. You can use your own makeup too ( blusher)
I also use watercolour pencils. Great for freckles on fairy.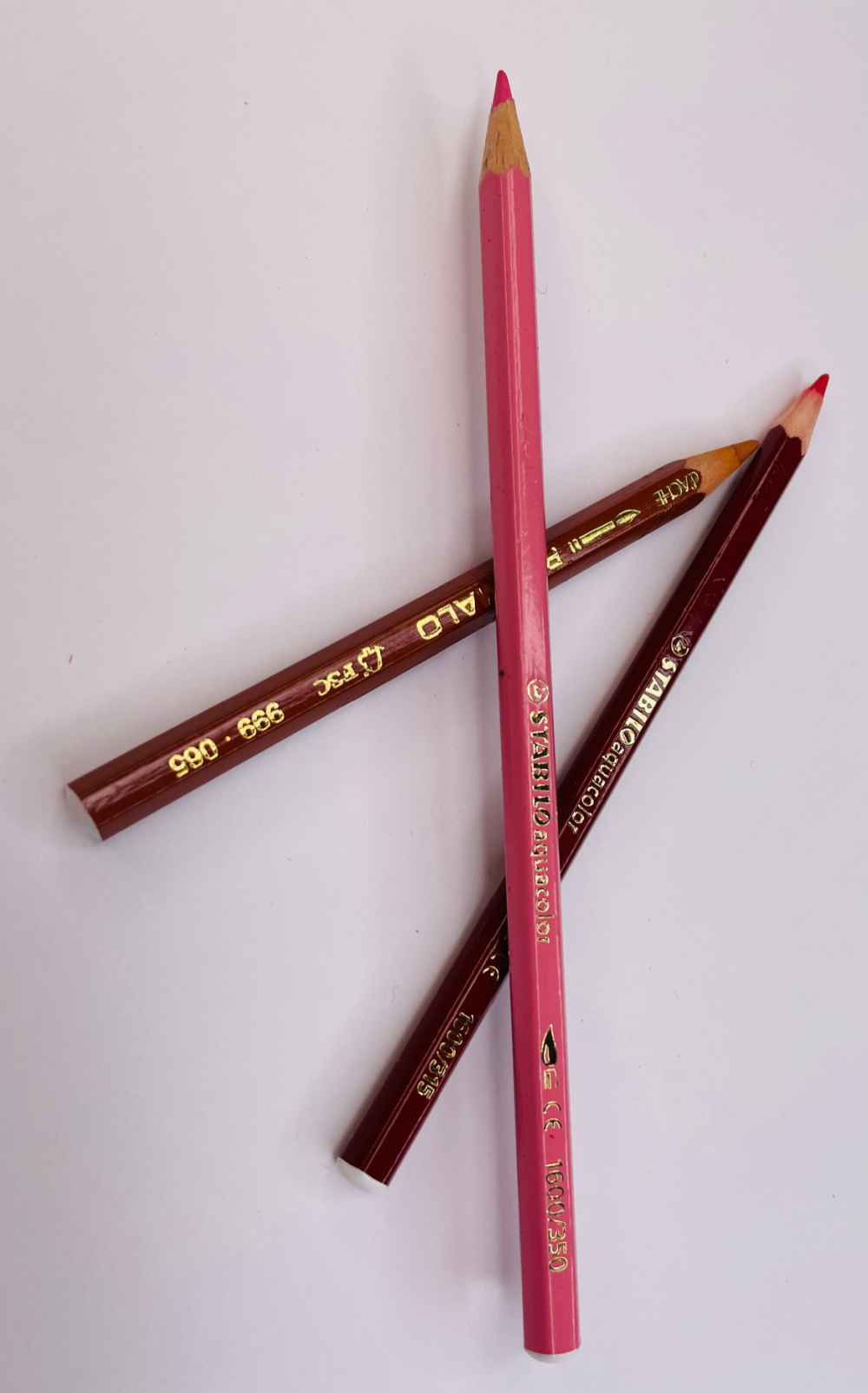 Crayons work too.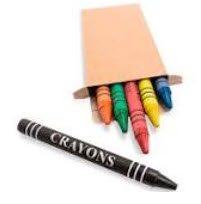 Optional are feathers if you want wings for fairy
a sturdy table and access to warm water




Complete and Continue