Courses by Franziska
Come on a journey with Franziska as she shows you a craft of art, fairies and goblins....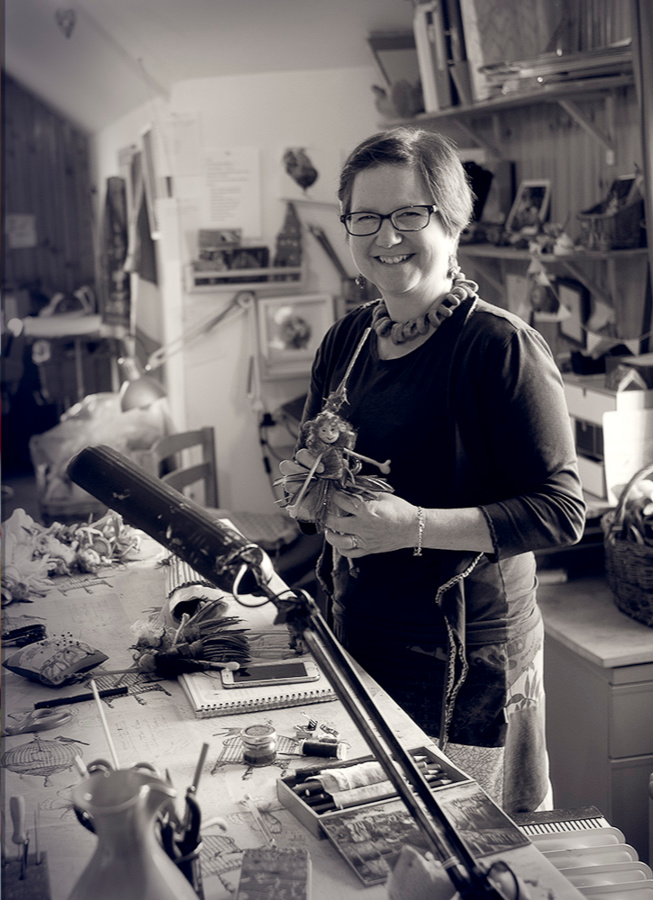 Hi, I'm Franziska. I create felt art in my studio called Felt Fairies.
I have been felting for over 14 Years. I started in 2004 and since 2010 I give classes in my workshop. I have gained a lot of experience working with different clients. From children to adults and theses with special needs.
I received awards for my creations and I have exhibited throughout Ireland , where I am based as well as abroad.
I teach through video content, pdf files and photos. My studio is called Felt Fairies, because the essence of Fairies is believing. And the essence of felting is creating art in any form or shape.
I have run wet felting classes in my workshop for the past 10 years. I am felting for over 16 years and I love to share what I know and learned along the way. There are many techniques in felting. I felt with warm water, soap and wool. I explain the principle of wet felting in the introduction course, followed by 3 free courses for different objects.
Are you in with me? Lets start the essence of awareness.


"...I thoroughly enjoyed the course you provided. I didn't know what to expect and discovered a wonderful new craft. Fabulous way to spend a few hours."
Anneliese Brown
Swinford Co. Mayo